07 Feb

The 5 Best Places To See Kiwis in New Zealand




Whether you are a local or visitor, witnessing the elusive Kiwi is a spectacular experience to remember. Unfortunately, these rare birds aren't always easy to find and are typically only spotted in a few designated spots around the country. Luckily, many of these locations offer tours and walks where you can catch a glimpse of New Zealand's icon.

Here are the five best places to see Kiwi in
Aotearoa, New Zealand.

1. Kiwiness Tours, Tawharanui
Kiwiness Tours provides an evening Kiwi watch experience in Tawharanui within a protected, predator-free sanctuary. Suitable for children and adults alike, guests have the opportunity to tramp a well-maintained trail through native bush when Kiwis are most active. Tawharanui Open Sanctuary Guided Kiwi Walk is a special chance to experience the birds in their natural habitat just one hour out of Auckland.

2. Rakiura National Park, Stewart Island
If you are in the south and a trip to Stewart Island is on the cards, a Kiwi encounter is possible within Rakiura National Park. As another protected space that is minimally disturbed by humans and referred
to as "a kiwi's paradise when the sun goes down", this is a fantastic place to see New Zealand's national bird in the flesh. 

3. Otorohanga Kiwi House & Native Bird Park, Waikato
Otorohanga Kiwi House and Native Bird Park is a wildlife sanctuary for a plethora of native birds. For the chance to see Kiwis and more, visiting their Waikato location offers a unique experience to engage with the nation's beloved birds. 

4. Rainbow Springs Nature Park, Rotorua
Rainbow Springs Nature Park in Rotorua is the largest kiwi hatchery in the world. This centre provides a range of Kiwi-related activities for the public to get involved with. With tours, education, eateries and more, it's a great place to engage with New Zealand nature and animals. 

5. Kiwi Birdlife Park, Queenstown
In Queenstown, the Kiwi Birdlife Park is another place where you can get up close to a Kiwi in New Zealand. Located on a five-acre site, this centre showcases Kiwi feedings and conservation education for guests to learn more about the protection of our native birds. Not only this but there is also a nocturnal house onsite, giving guests a chance to spot a Kiwi during the day. This is a perfect option if nighttime walks and expeditions aren't for you. 

Things to Know About Kiwis
While Kiwi imagery is everywhere in New Zealand, the bird itself is a lot harder to come across. The combination of their endangered status and nocturnal behaviour means the chances of spotting this animal in the flesh is very rare – even rarer out of captivity. The tours listed in this article are designed to provide encounters with Kiwis that are safe for them and their habitat. Taking part in their experiences allows you to engage with the special animal without causing any accidental issues for their conservation.

More information about the work that is currently being done to protect the Kiwi species can be found on the Department of Conservation's website.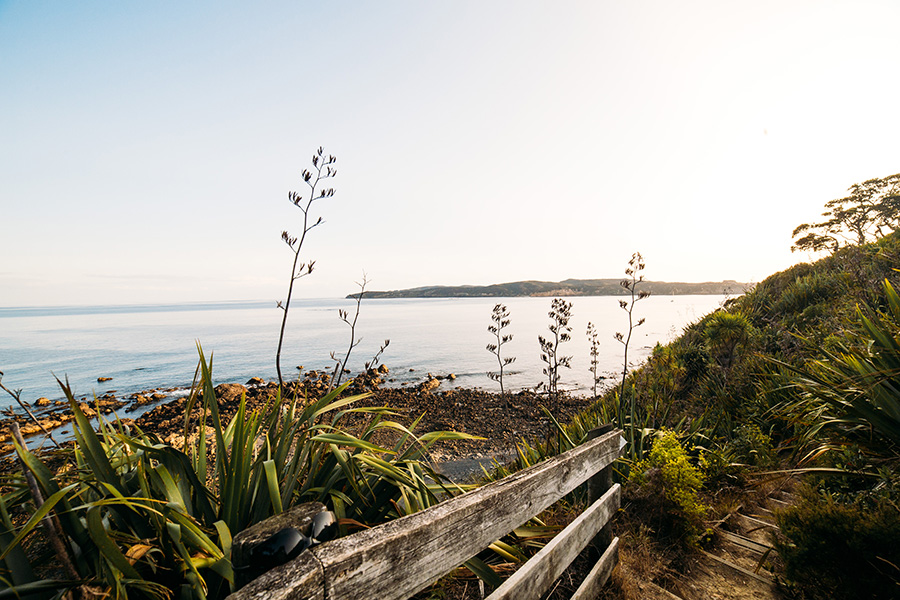 The Kiwi Walk at Tawharanui, is led by Kiwiness Tours founder, Ness Wards.
---